ANNUAL GENERAL MEETING
The SBS Annual General Meeting will be held on Tuesday 30 April 2019 at 2:00 PM.
Proposals to the Annual General Meeting to be submitted not later than Monday 18 March 2019.
.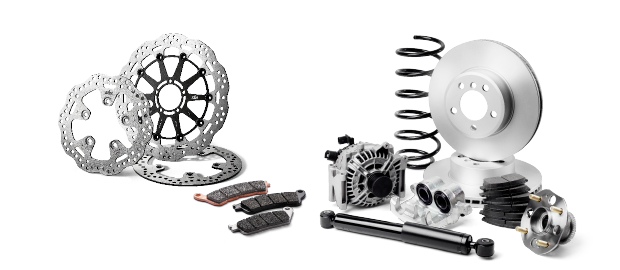 SBS Group is a Danish listed company that deals with the development, production, sourcing, distribution and sale of parts in brake technology and related areas.